Easy School Management Software in Bangladesh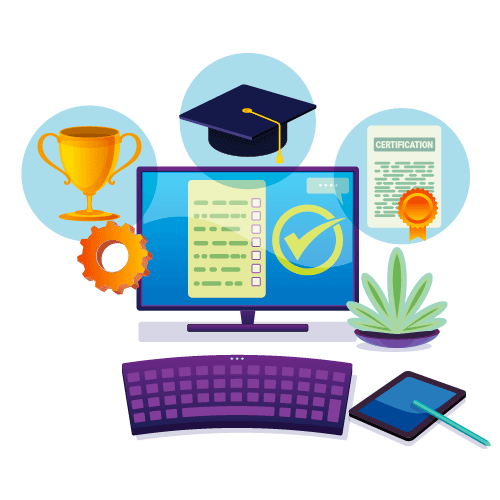 For small schools with limited budgets
Schools with restricted budgets face challenges involving funds which can contribute to a decrease in parents' engagement and participation. The majority of parents in this era depend on their smartphones for communication. easySchool facilitates these schools by simplifying their communication outreach to today's tech-centric parents. Additionally, easySchool assists schools in boosting their admissions by connecting them to their community through their excellent and affordability-based marketing system. User-Friendly School Management Software – Simplify School Administration, Attendance, Communication.
In the fast-paced world we live in, maintaining an effective flow of communication between parents and schools is a constant struggle. Schools require engaged and responsive parents to function smoothly and efficiently. Yet, as work and family commitments collide, families often grapple with the balance. The rise of dual-income households, with 55% recorded in 2016 according to the Pew Research Center, has seen this situation escalate. Therefore, it is crucial for schools to employ an efficient school management system that will keep parents updated on their child's school activities and events. For instance, impending events can be signaled through a school administration app, helping parents keep track of important school-related occasions. Traditional paper notices tend to get discarded or forgotten among other school materials brought home. This emphasizes the need for concise, attention-grabbing content delivered to parents' mobile phones through a school management app.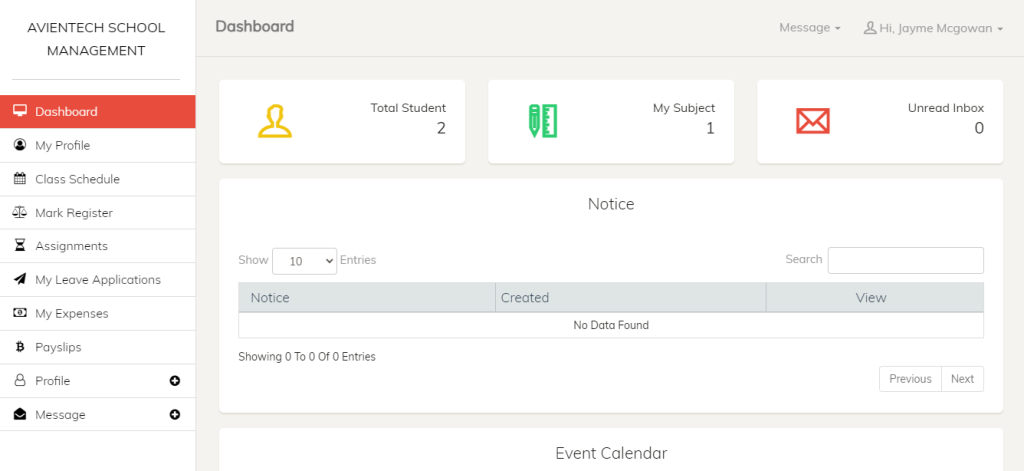 The most effective software for school management to interact with parents.
Small schools, often limited in technological infrastructure and resources, are consistently seeking the perfect strategy to market themselves and interact with parents. With the internet traffic decreasing rapidly as more people access content on mobile devices, what is a school's strategy? Enter easySchool! This cutting-edge school management system allows schools to send reminders via a mass-texting service. These messages are simple to read and access, saving the school administrators significant time and money. But easySchool isn't just about sending bulk text messages from school. It offers various parent communication and notification services, setting it apart from other systems. These services include mass text communication, updates on classes and teachers, parent conference schedulers, accident and incident reports, and automatic school reminders.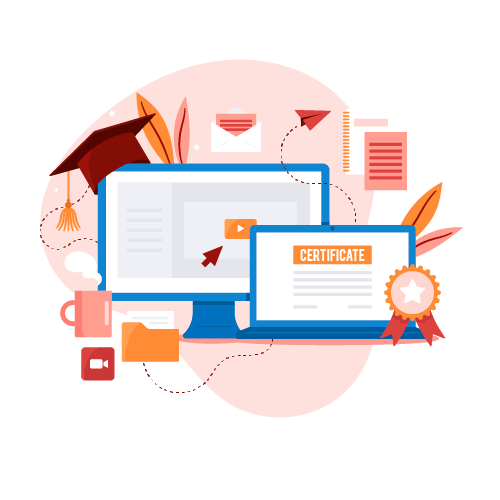 Pricing for easy school administrative software
The digital and internet-based system of easySchool is user-friendly and easy to maintain, serving as an avenue for schools to store, monitor, and organize student data. This uncomplicated online educational software provides the means for an educational establishment to simplify its data reporting process. Moreover, this is available at a cost-effective price for budget-conscious schools, with monthly rates starting at just $75.00.
Real reviews from some schools
easySchool is a forward-thinking school administrative and management tool aimed at enhancing parental interaction. It serves as an economical solution for smaller schools seeking a facile transition to the digital age and aiming for paper and money conservation. easySchool has been efficiently used by an array of schools, including private and Montessori schools, and has notably boosted parent involvement.
Website Features
Detailed information about the organization

Organization logo

Head teacher's message

Board of Directors

Faculty of the institution

Student of the institution Notice board

Important links

News updates

Current Activities

Contact information

Gallery

Result

Student list
Admin Features
Online student admission.

List of all students.

Student login panel.

Information for all parents.

Parent Login

Teacher/Staff Information.

Teacher / Staff Login.

Calculation of leave payment.

Homework and assignments.
Website Screenshot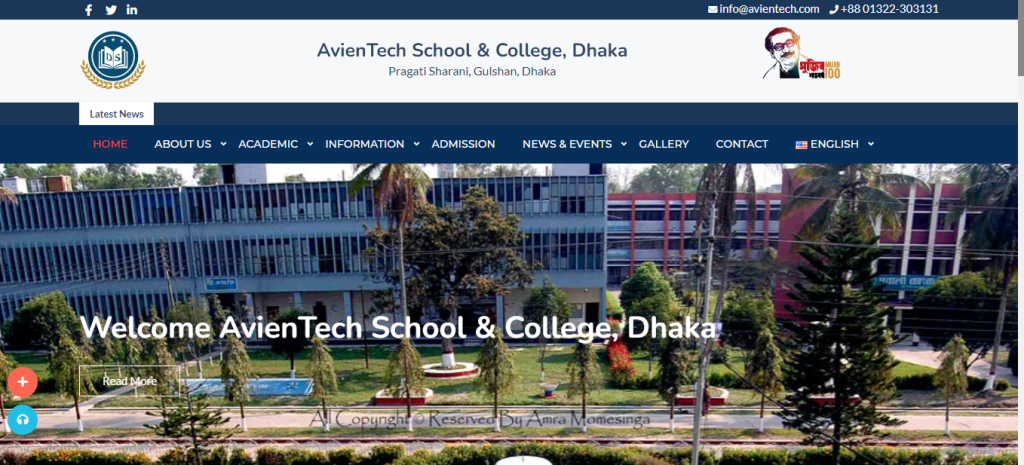 OUR BEST CLIENTS
Deshgaon Degree College
Hasandi Bejoynagar Nari Shikkha Nikatan
Bejoynagar High School
Nurul Ulum Islamia Dakhil Madrasha
Palishara High School
Khas Kakua High School
Jagannathpur Haji Ershad Miah High School
Palerhat Public High School
Hajigonj Amin Memorial High School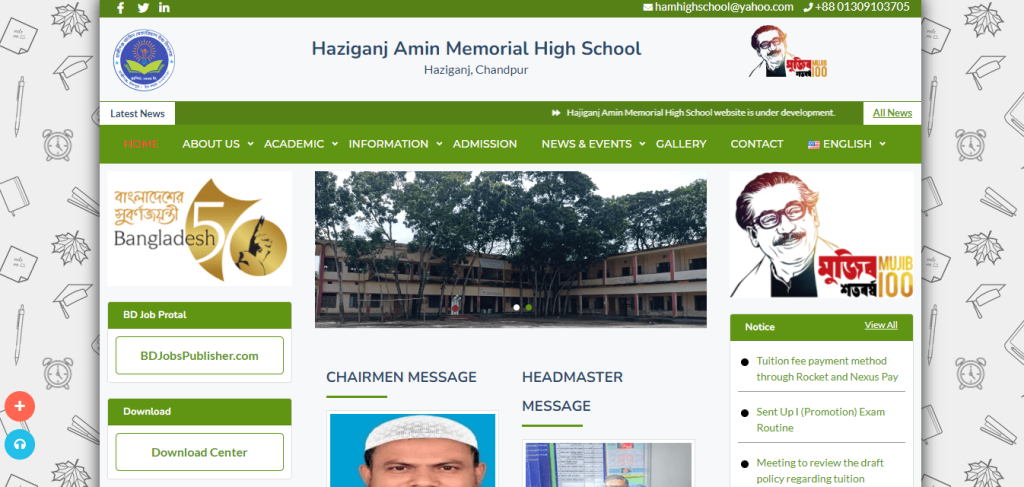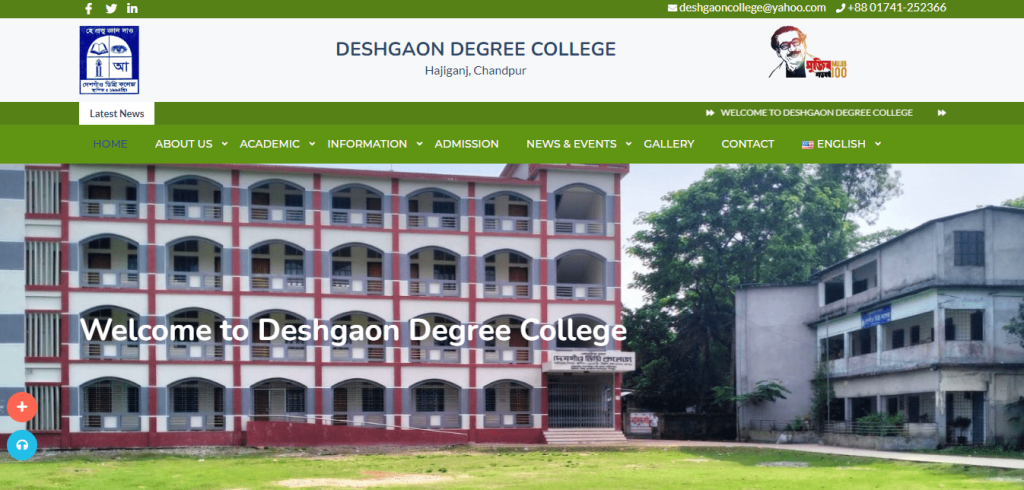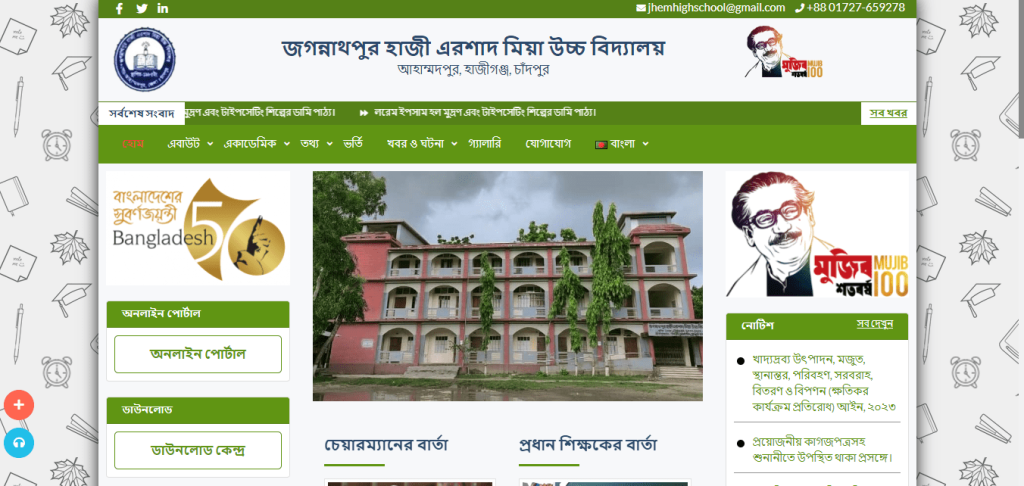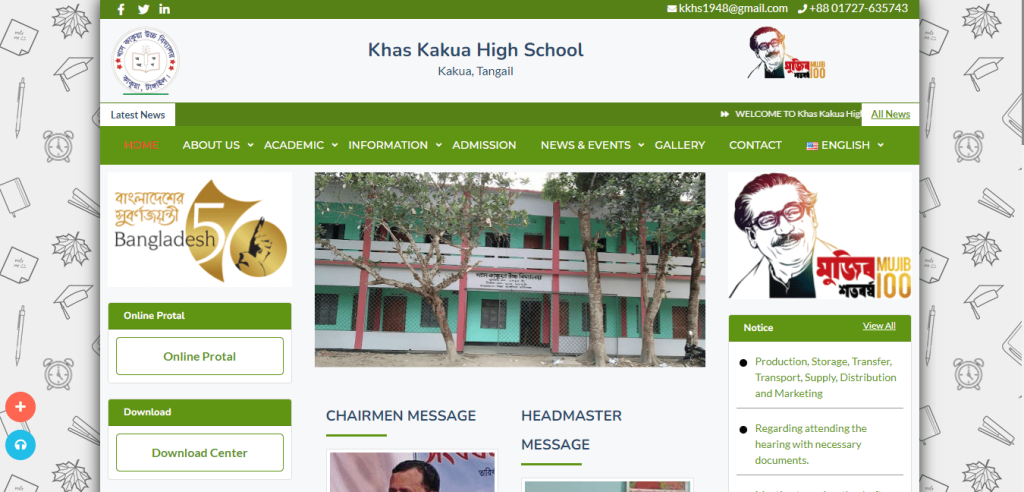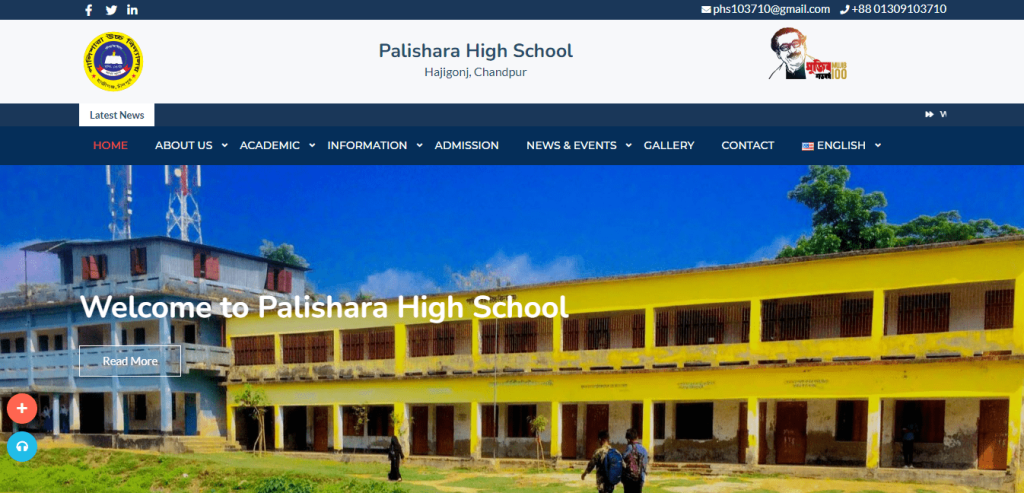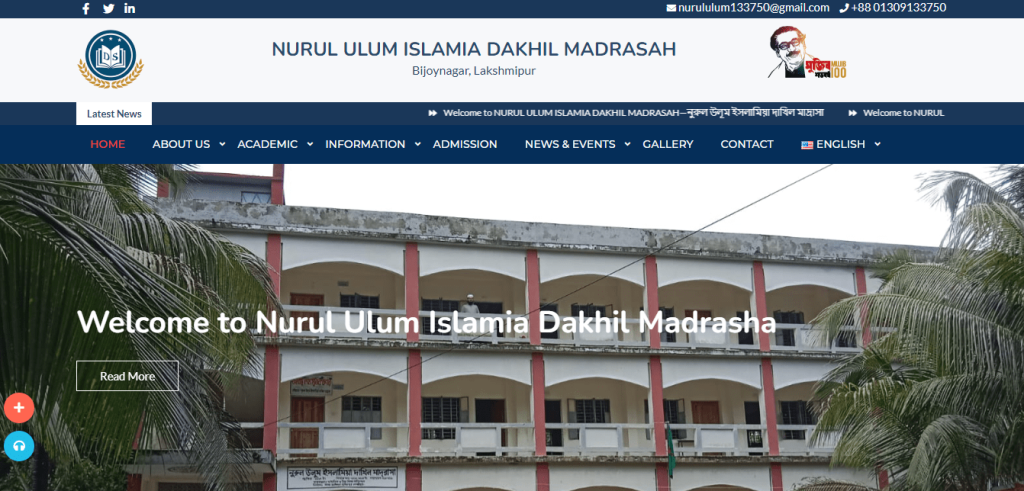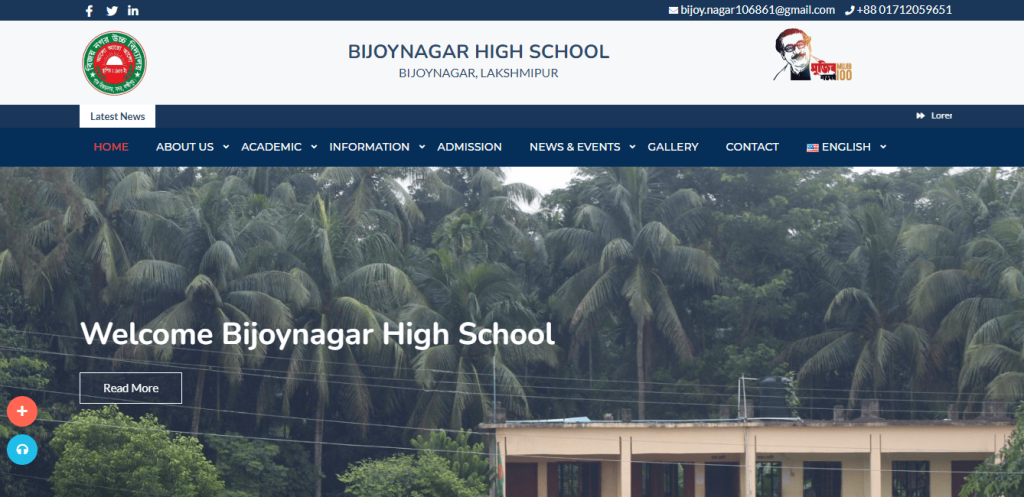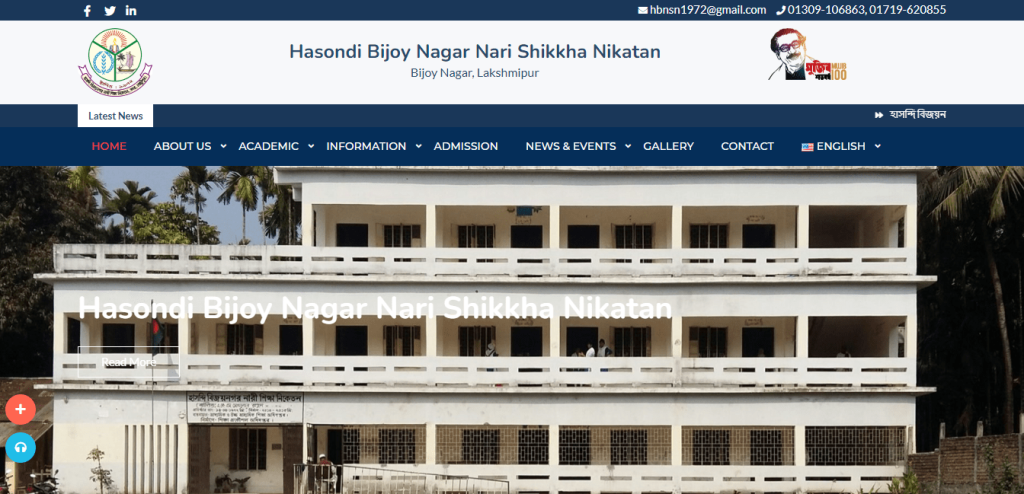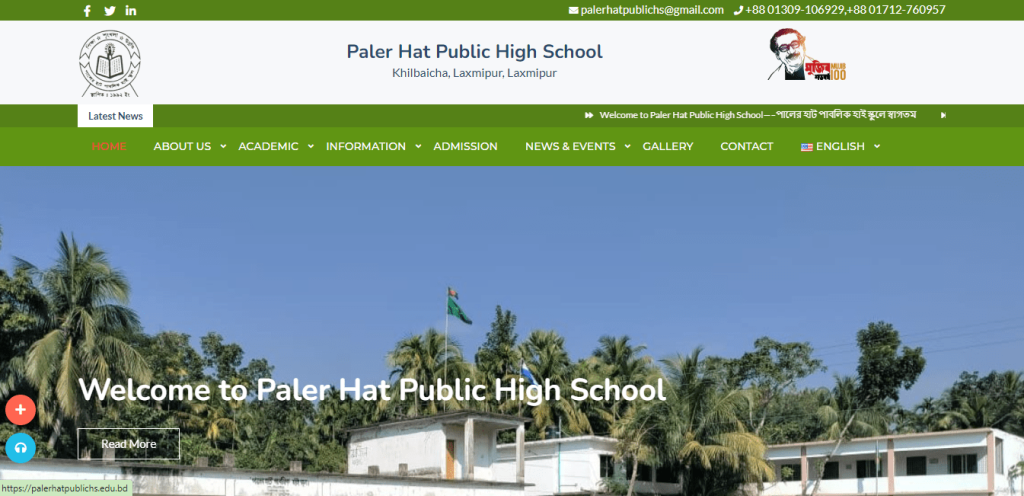 Related Business Solution Avientech Provides:
SOFTWARE DEVELOPMENT, WEB APP DEVELOPMENT, MOBILE APP DEVELOPMENT, E-COMMERCE SOLUTIONS and more.